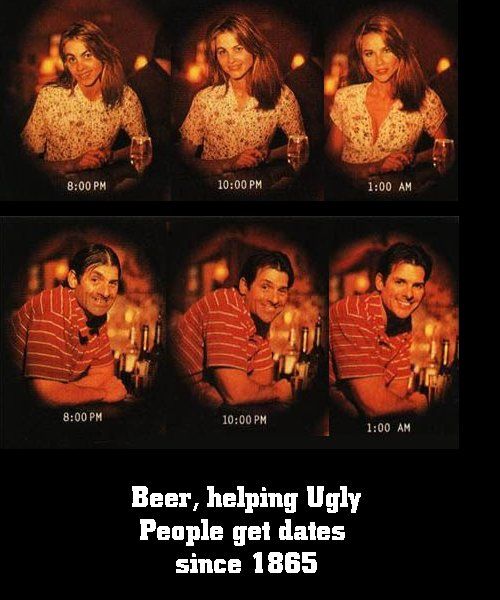 From Henry Blodget - If Google were to acquire Twitter, Google should buy the company for $1 Billion
1. Google needs a huge new growth engine and Twitter might just fit the bill.
2. Twitter is a hell of a lot more relevant to Google's business than other big Google ideas, such as YouTube...
3. $1 billion is couch change for Google.
4. Twitter could conceivably threaten Google's cash cow--search.
5. Like Google, Twitter is already a verb.
We hope Google has a better strategic rationale for acquiring Twitter beyond buying into the hype.

Twitter has raised ~$55 million in funding from venture capitalists including Institutional Venture Partners, Benchmark Capital, Union Square Ventures, Spark Capital and angels Ron Conway, Mike Maples Jr., Chris Sacca and Betaworks.