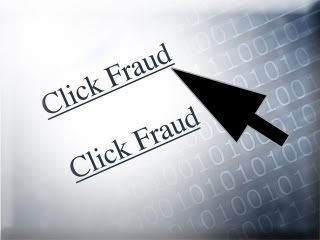 "Google continues to wrestle with click fraud -- and with companies that track the problem.
Web auditing and research firms that have reported on click fraud -- a method of bilking online advertisers -- say they stand behind their research after Google criticized their work in a surprise report it released last week."
This year, two firms -- Click Forensics, a Web-based auditing company and Outsell, a research firm -- separately came to the same conclusion: that click fraud accounts for about 14% of paid search clicks.